Watch this short video to learn how Mike Callahan can help you become the painter you have always wanted to be!
Learn to Oil Paint With A Proven Simple Approach
Choose from complete courses or individual projects
If you have always wanted to learn how to paint in oils or if you have a desire to improve your oil painting skills, you're in luck! This is the site for you! Mike Callahan has spent years developing his Simple Approach Methods to expertly teach you everything you need to know to reach your full potential as an artist.
Click the blue button above to get started on your artistic learning journey!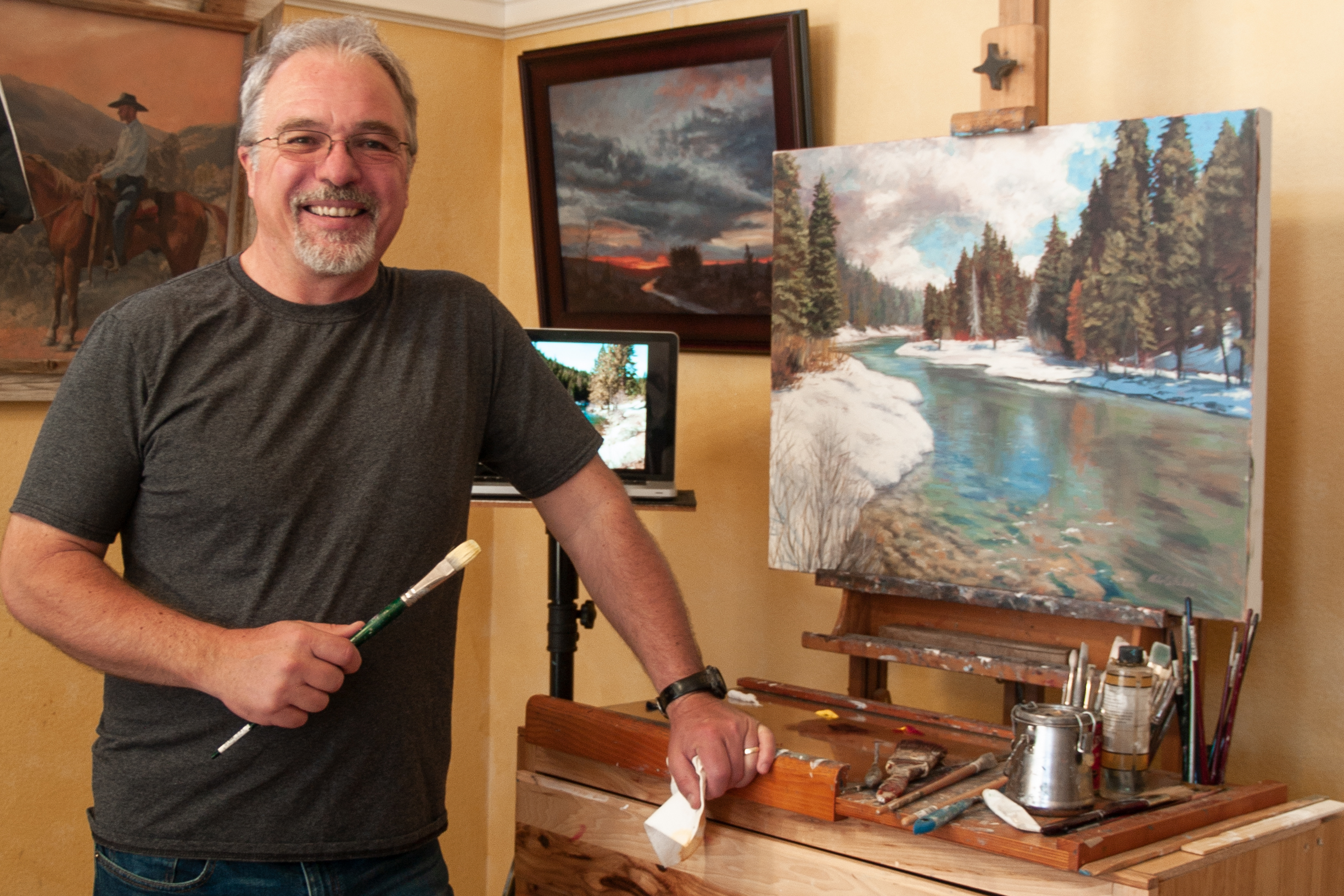 Hi, I'm Mike Callahan
I'm an award-winning, professional oil painter with two simple objectives: to create great art and to teach others to do so as well! The world needs more art. Art makes life better!
Years ago as I was struggling to improve as an artist, I found oil painting in particular to be complicated and frustrating! I found instruction to be either vague or tedious. Determined to become the painter I knew I could be, I discovered simplified ways to achieve real results. Eventually I created a system that has helped thousands of students worldwide to become great painters.
It is this Simple Approach System that is the basis for all the courses and classes taught throughout this site. I invite you to step inside and see what I have to offer and if you might benefit to reach your full potential as an artist!
What Students are Saying
Basic Oil Painting Course Review
"I loved Mike's course! It's divided into comprehensive and continuous lessons. Explanation and demonstrations are both clear and very professional and Mike's approach is very nice and warm.
His advice helped me to understand the whole technical process behind a landscape painting, from scratch to finish, as well as I got many useful tips, that I hadn't known before and now use them across all my oilpaintings, whether it's landscape, cityscape or still life. I am mainly a selftaught artist (no art schools) but can compare with couple other online courses by other artists, as well as with live workshops. If I didn't live across the ocean, I'd definitely also go for in-person art lessons with Mike, to learn from him further.
Mike's teaching skills belong among the best of them.
- Tina Fischer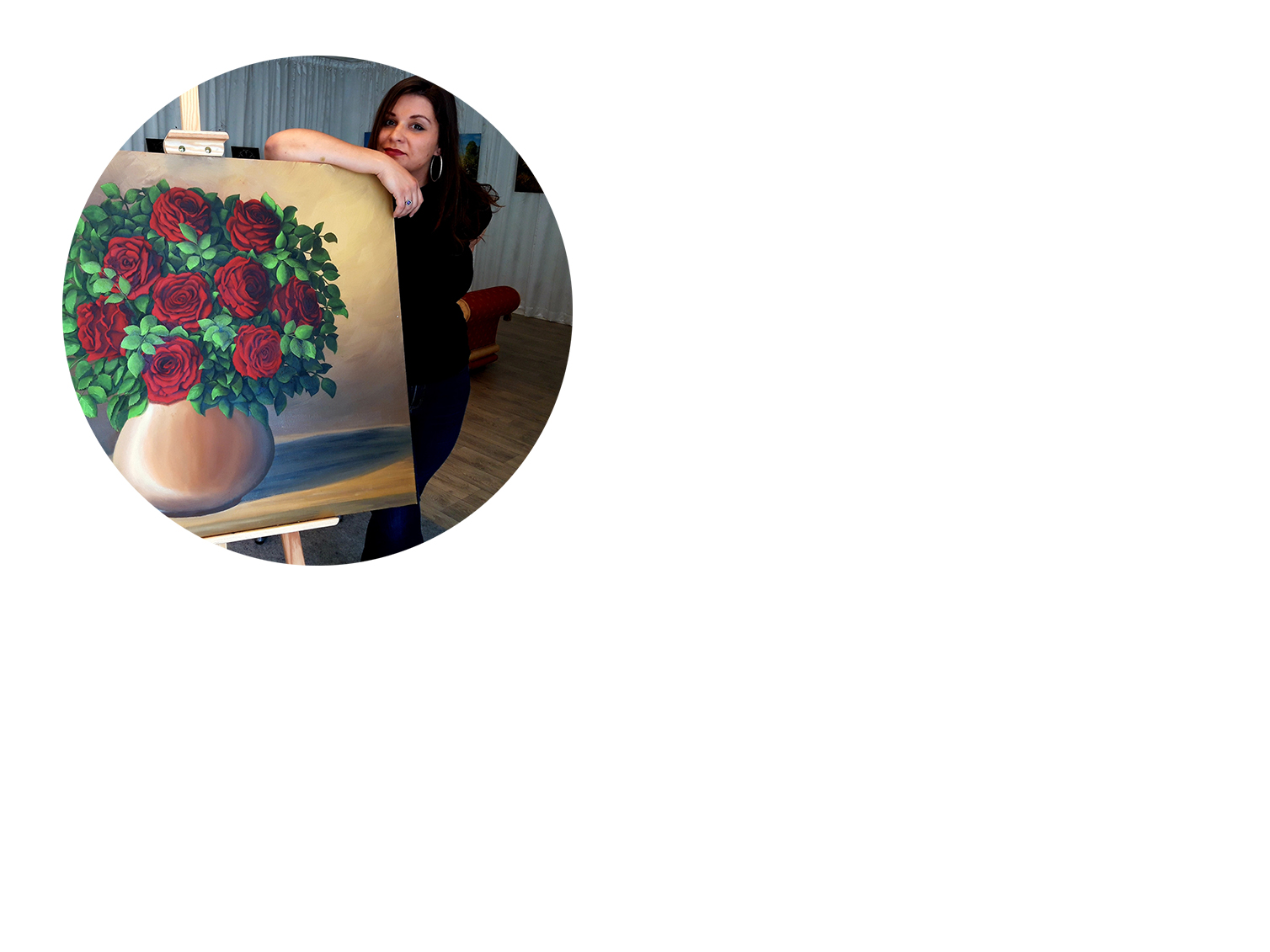 Here are just a few of the courses Mike Callahan has to offer...
Showcase other available courses, bundles, and coaching products you're selling with the Featured Products block to provide alternatives to visitors who may not be interested in this specific product.